Broaden your horizons with BSM Traineeship programme
Ever wondered what a career in Maritime looks like?
BSM offers 1-year traineeship opportunities to fresh graduates keen on gaining hands-on working experience in the Maritime industry. Our trainees have access to a structured training plan in their assigned teams and a chance at a full-time position after completing the programme.
Join our programme, so you can learn from our industry professionals, build valuable networks, and meet other trainees alike!
Begin your Maritime journey with exciting career paths and progression.
The BSM Traineeship programme offers many unique paths for learning. On top of organisational induction and basic IT systems familiarisation, you can expect also to learn the following:
Trainee Path
Specialised Learning Agenda
Technical
Purchasing and Quotation Management
Logistics Support
Reports
Fleet Personnel
Recruitment
Documentation
Personnel Management
Learning and Development
Loss Prevention, Safety and Quality (LPSQ)
Audit and Inspections
Safety Procedures and Corrective Actions
Data Management and Reports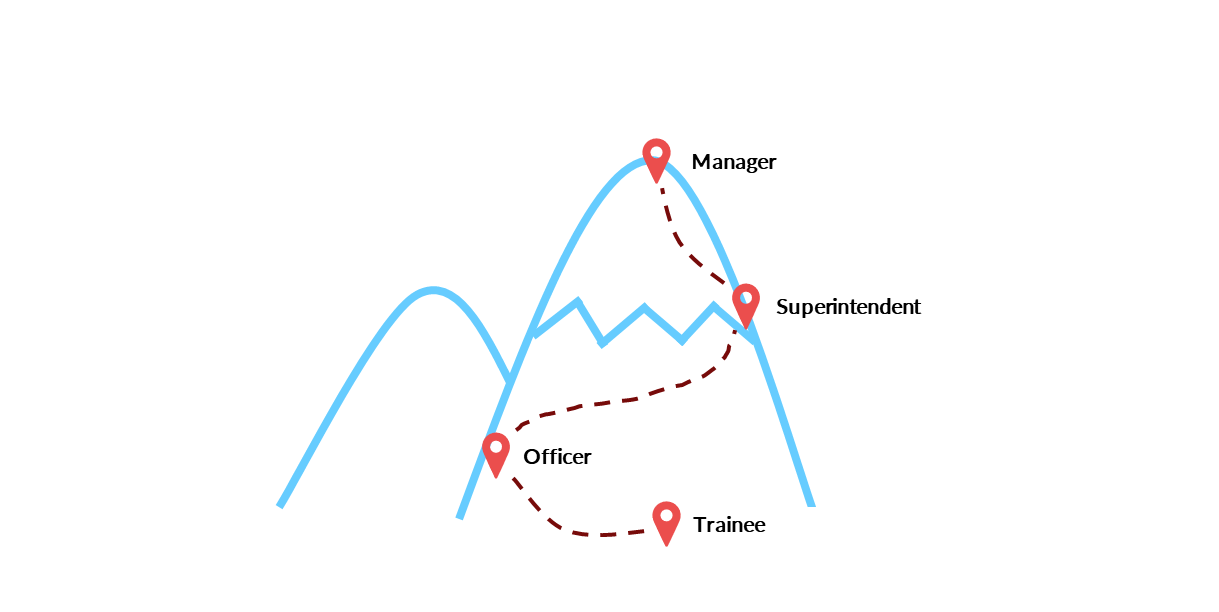 Climb the BSM ladder from Trainee to Officer and beyond. BSM offers all staff opportunities for learning and development throughout their career. Hone both soft and technical skills for a competitive advantage and wholesome learning journey.
We are ready to support you.
We have created various support systems to ensure you are encouraged and guided throughout the placement. A buddy and mentor are assigned upon the start of your traineeship to help you establish a network in the workplace, understand what is expected, and mentor on your career development.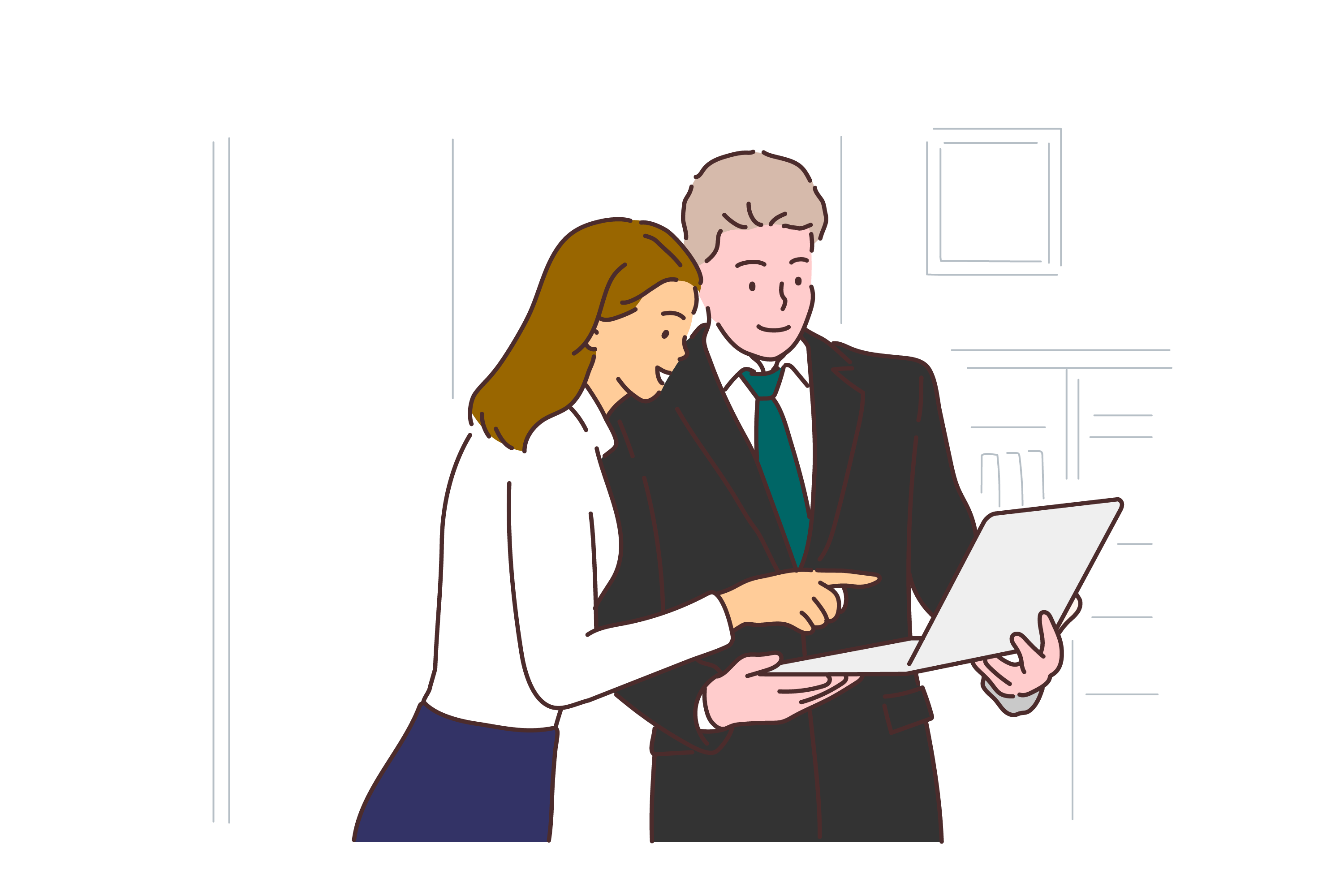 Take part in our Trainee Dialogues where you will be connected with trainees from all over the world. Discuss current business affairs and exchange ideas with this online community.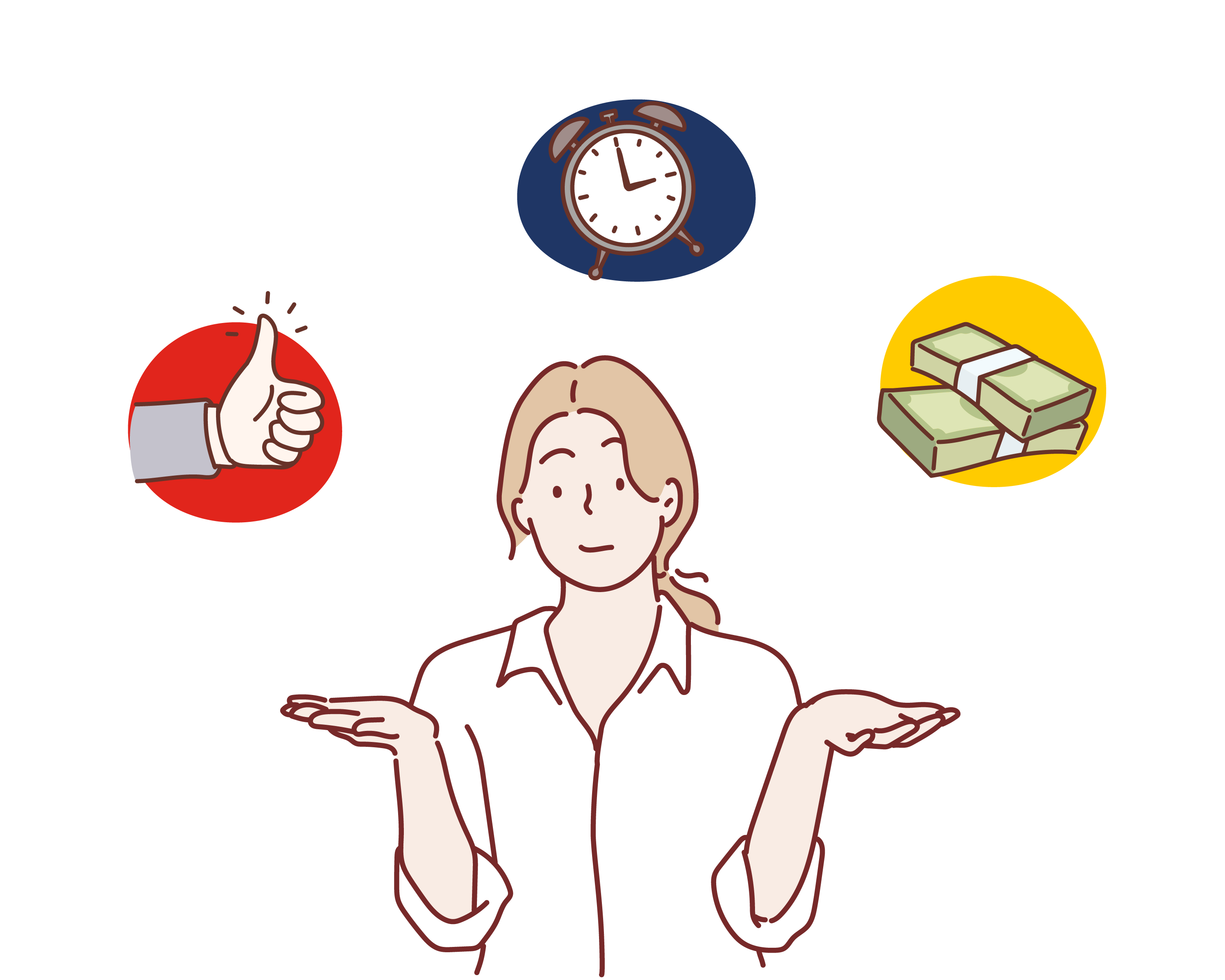 Benefits? Of course.
Be a part of our global organisation. Trainees are eligible to staff benefits that include an annual basic salary, medical insurance, and annual leave. For exceptional trainees, you will also have the opportunity to stay with BSM as full-time employees upon graduation.
The BSM Traineeship programme helps you smoothly transition from student to professional life in the span of 12-months.
Month 1
---
Introduction to the organization
System and processes training and familiarisation
During Training
---
Technical and soft skills training
One-the-job
Group presentations and discussions
Vessel visits
Quarterly check-ins
Half year development review
Month 12
---
Completion of all trainee duties
End of traineeship
Through the induction, we introduce our organisation, including our people, systems, and procedures. In the training phase, we grow your technical knowledge, focusing on topics such as our in-house PAL system Training, Compliance, Ethical Ship Operations, and Cyber Security, to list a few.
Applicant criteria
All applicants must:
Possess a minimum Diploma or Degree from an accredited institution/university

Maritime background preferred but not mandatory

Have graduated in the last 1-2 years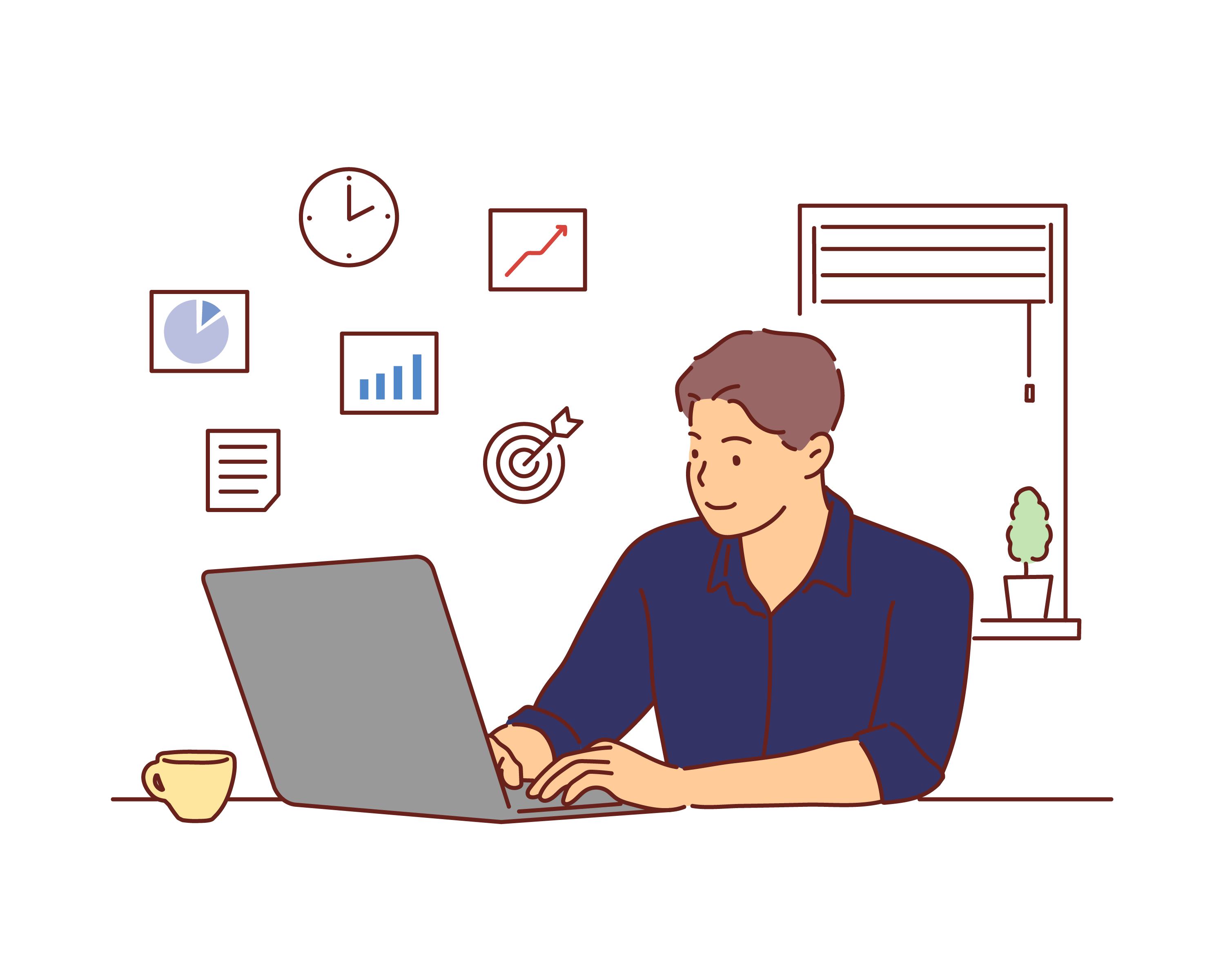 Application process
Apply for an existing traineeship opening on our career website or submit your CV to our depository for future openings.

Complete the application form by selecting the BSM Traineeship programme and submitting the required information and documentation.

If shortlisted, our HR team will reach out to you for an interview or if they require any other information.

If selected, congratulations! We are looking forward to your arrival.
What are you waiting for?
Recent Job Openings for Schulte Group Trainee Program
Apply Now